My friend Jonee is a strategy guru, a bookworm, a family man, a friend, and always, a great writer. I'm so proud of him for this first online byline. Cheers, my friend.
Playing the Point
Rappler recently published my essay. I now post the same here. By the way, the text are mine, while the images belong to the illustrators.
From classroom to office: 4 important tips for fresh grads at first jobs
The transition from being a senior at school to being a newbie in the work force is tough and scary – but hang in there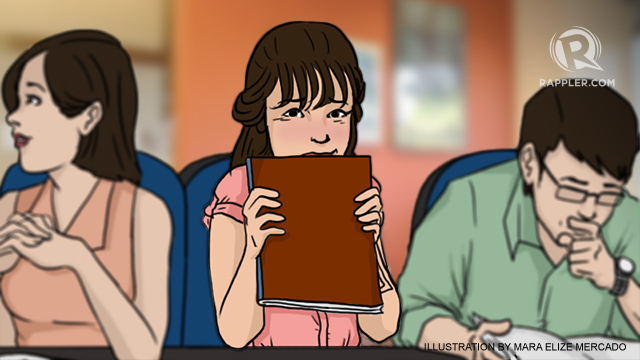 MANILA, Philippines – You burned the midnight oil till it burned no more. You spent days and nights dreading the classes of your "terror" professors. Your fingers bled from all that typing for your thesis, papers, projects. For maybe 4 long years, those were the staples of your life.
So after all the tests, reports, group work, drama, and BS, you reached…
View original post 1,261 more words